Software Development Company In India
Software Development Services For our Innovative Ideas
We help our partners accelerate disruption both within their organizations and industries. They strategize new ideas and obtain real business value by getting the most out of our production-ready custom software development services. Talk to our experts today!
Scalable custom software development solutions that meet your business needs.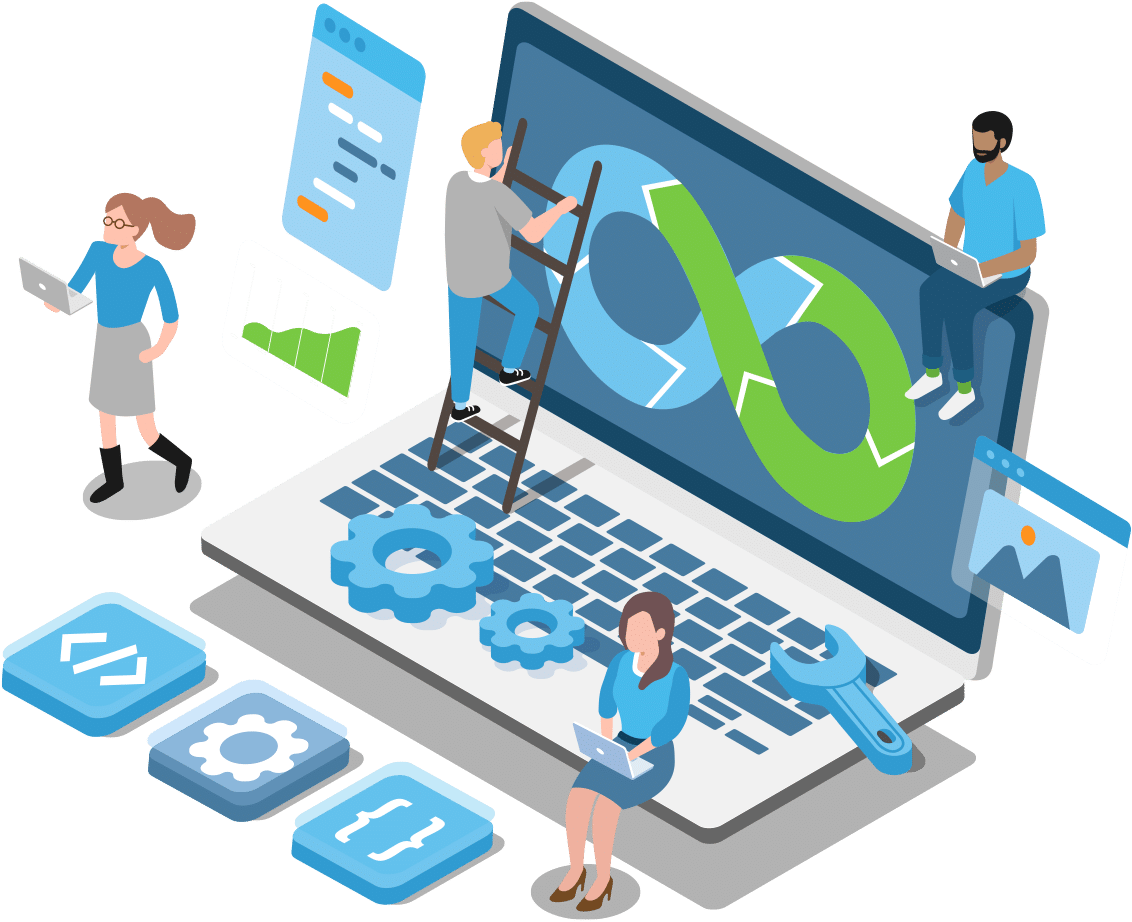 OUR CORE CUSTOM SOFTWARE DEVELOPMENT SERVICES
From IT strategy consulting and comprehensive technology roadmaps to the end-to-end development of scalable solutions, Dnexus Media delivers full-cycle software development services that adapt seamlessly to your project requirements and business needs.
Take
your
business
to
the
next

level
with
t
o
p
-
q
u
a
l
i
t
y
s
o
f
t
w
a
r
e
d
e
v
e
l
o
p
m
e
n
t
a
g
e
n
c
y
Custom software has the power to transform your business. From internal process automation and support for key business operations to cutting-edge customer-facing platforms, company-specific digital solutions that can be the missing link in propelling your business forward.
Our Software Development Process
Our team of software developers uses top rated softwares to ensure on-time delivery and agility for projects.
Want to elevate your brand experience?

Get in touch.