Welcome to Digital Nexus Media Pvt Ltd, a trailblazing force in the dynamic realm of digital marketing and media solutions. With a mission to revolutionize online presence and branding, we are committed to propelling businesses to unprecedented heights in the digital sphere. Established in 2014, our journey has been marked by innovation, creativity, and an unwavering dedication to client success.
Innovation: We embrace the ever-evolving digital landscape and stay at the forefront of emerging technologies and trends.
Client-Centric Approach: Your success is our success. We listen, understand, and collaborate to ensure your unique needs are met.
Integrity: Honesty, transparency, and ethical practices form the bedrock of our operations.
Results-Driven: We are committed to delivering tangible, measurable outcomes that surpass expectations.
Continuous Learning: We invest in our team's professional development, ensuring they are equipped with the latest knowledge and skills.
Search Engine Optimization (SEO): Our SEO experts employ cutting-edge strategies to boost your visibility, drive organic traffic, and increase conversions.
Content Marketing: Compelling, relevant content is at the heart of successful online engagement. Our content creators craft narratives that resonate with your audience.
Social Media Management: From strategy development to content scheduling and analytics, we handle all aspects of your social media presence.
Web Design and Development: Our skilled designers and developers create user-centric, visually appealing websites that drive conversions.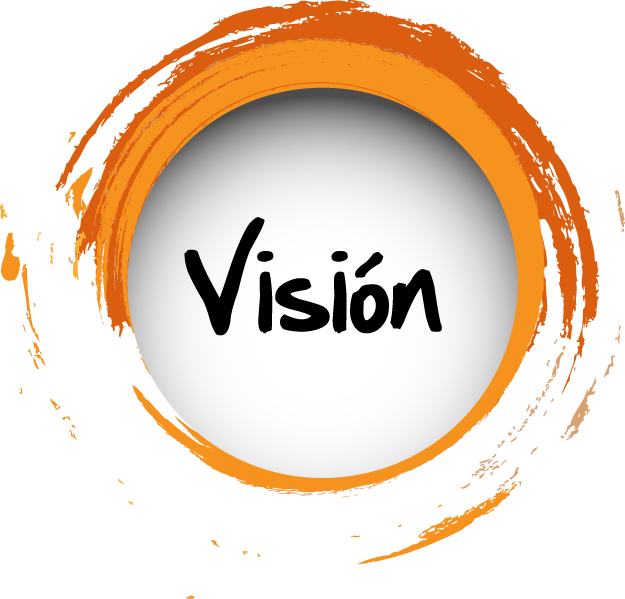 At Digital Nexus Media, we envision a digital landscape where businesses thrive, brands resonate, and online experiences leave a lasting impact. Our vision is to be the catalyst that transforms digital strategies into tangible, measurable results.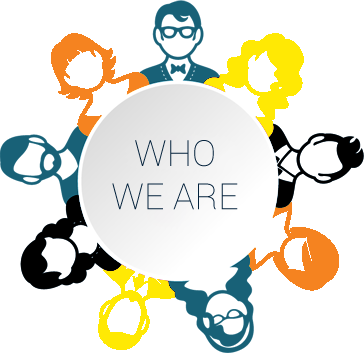 We are a passionate team of experts, each a maestro in their respective domains, united by a common purpose: to deliver exceptional digital solutions. From seasoned SEO wizards to visionary content creators, our diverse skill set converges to create holistic, tailored strategies for every client.