There are three responses to a piece of design — yes, no and WOW! Wow is the one we aim for.
Design isn't just about making things 'look good', it's about solving problems. Our design team is experienced in all facets of design including brand identity, print design, digital design and web design. Our team research, develop, design and iterate creative solutions that create meaningful experiences between our clients and their customers.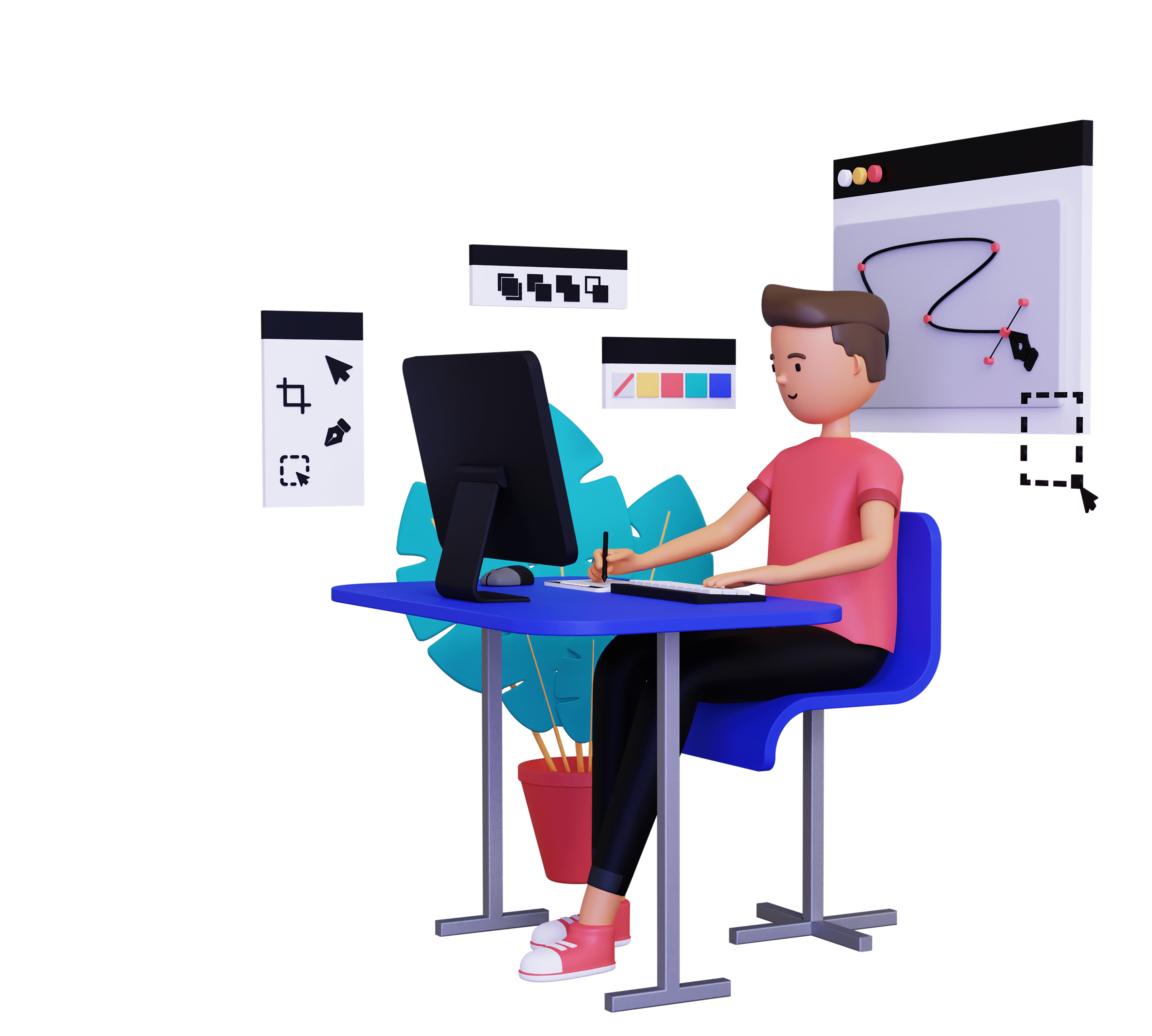 " We build strong, engaging and relevant brands with the future in mind ".
Our Chronological Process always starts with well-driven research, consolidating the
ideas, preparing a strategy, processing the work, timely delivery, and then, hitting the goal.
Take a look at our Graphic Design Portfolio
Want to elevate your brand experience?

Get in touch.